The Center is directed by a full-time School Sister of Notre Dame and staffed by two part-time program directors, assisted by a cadre of about 50 volunteer tutors. Volunteers are always needed.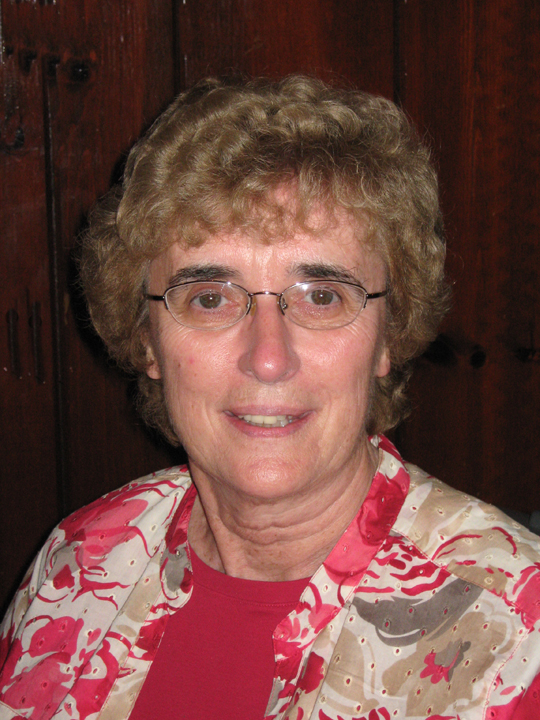 Executive Director:  Sister Evelyn Breslin, SSND
Sister Evelyn served as administrator at Bishop Kearney High School and as teacher at St. Joseph's Business High School and Bishop Kearney. She also was the executive assistant at the School of the Holy Childhood.
Reading & Language Arts Supervisor:  Joanne Wyble
Mrs. Wyble was an elementary school teacher in the Rochester City School District and had the opportunity to teach in blended classrooms which offered diverse experiences. Her teaching career spans thirty years.
Math Supervisor:  Sister Mary Smith, SSND
Sister Mary was an administrator at St. Philip Neri and St. Boniface schools in Rochester as well as St. Leo School in Stamford, Connecticut.  In addition she taught elementary school on Long Island and in Rochester.