The Center is directed by a full-time School Sister of Notre Dame and assisted by a part-time business manager. The staff also includes two part-time program directors, and a cadre of about 50 volunteer tutors. Volunteers are always needed.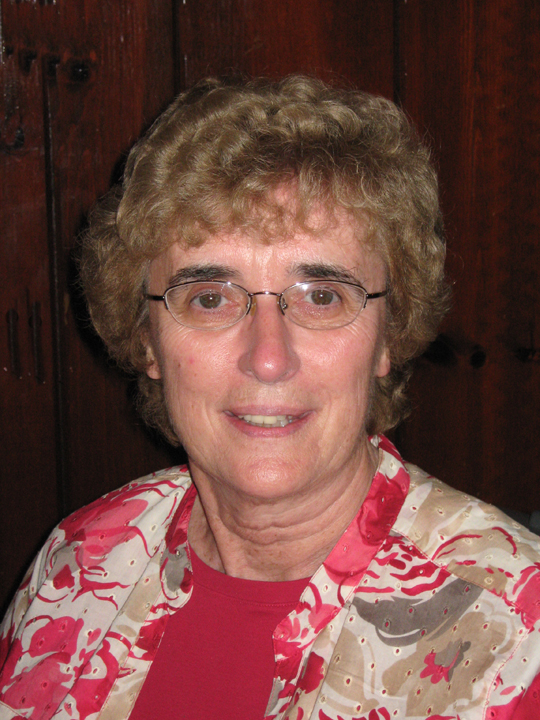 Executive Director:  Sister Evelyn Breslin, SSND
Sister Evelyn served as administrator at Bishop Kearney High School and as teacher at St. Joseph's Business High School and Bishop Kearney. She also was the executive assistant at the School of the Holy Childhood.
Business Administrator: AnneMarie Race
AnneMarie Race's experience includes training, recruitment, and office management for small businesses (including her own wedding cake business). She left the finance industry to pursue her lifelong passion- working with non-profits. She has been a lifelong volunteer and is particularly devoted to working with children.
Math Supervisor:
Sister Mary Smith, SSND
Sister Mary was an administrator at St. Philip Neri and St. Boniface schools in Rochester as well as St. Leo School in Stamford, Connecticut.  In addition she taught elementary school on Long Island and in Rochester.
Reading & Language Arts Supervisor:
Deborah Jesmin
Deborah Jesmin served as department chairperson in the Spencerport Central School district and also taught Middle and High School ELA in Spencerport. In addition, she taught ELA at Our Lady of Mercy High School, and served as an adjunct English professor at MCC.