The Notre Dame Learning Center is a nonprofit 501c(3) organization. Although supported in part by the School  Sisters of Notre Dame Atlantic-Midwest Province, local contributions are vital!
Dear Friends of Notre Dame Learning Center,
Thank you so much for supporting NDLC during the time of COVID and the many uncertainties it caused.  Our prayers and good wishes are with each of you.  Signs of hope for brighter and safer days are ahead as we look forward to renewed contact with our families, friends and loved ones. Staff and tutors at NDLC anticipate the day when our children can return for on-site tutoring. In addition, special activities are in the planning stages for the July 2021 summer program.
While the pandemic brought our building to a close, it did not stop us from providing tutoring to our children! Our summer program, instead of meeting at the Center, saw us delivering boxes of nature-themed activities to keep young minds busy. As school season approached and it was obvious that we still would not be meeting in person, we moved our tutoring online. We provided Chromebooks to several students who did not have computers at home. They and their tutors worked out the difficulties of this new method of learning and teaching.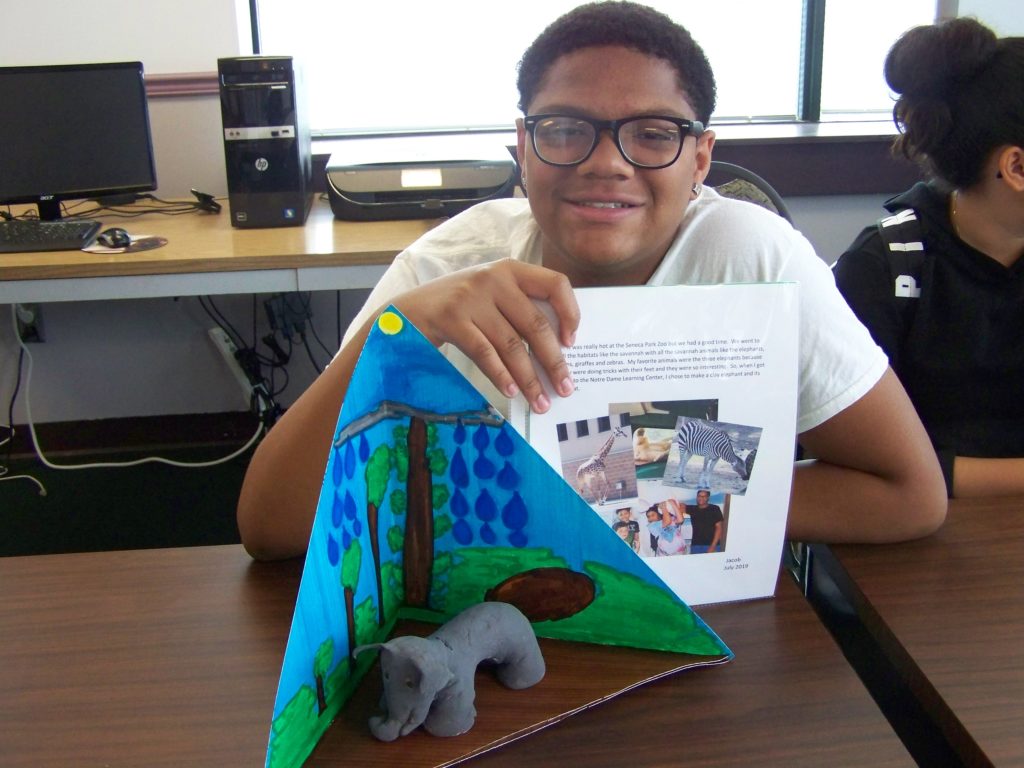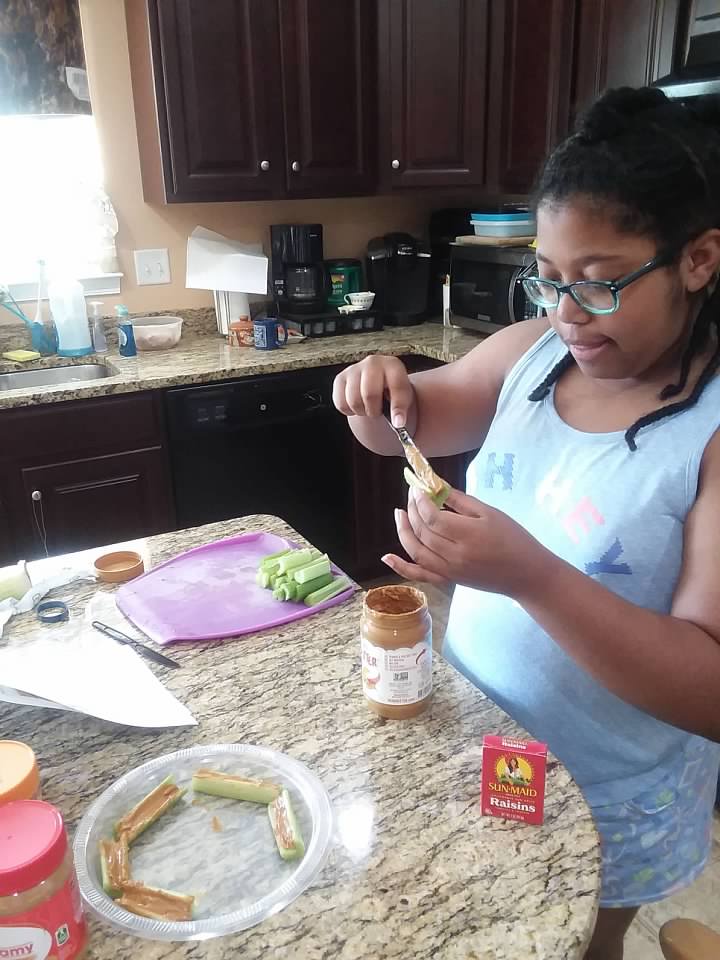 As this was happening, we were pleased to announce the establishment of two new Funds to help students and their families. The Notre Dame Learning Center Scholarship Fund in memory of Sister Stephania Walczak, SSND, will award scholarships to NDLC students who will attend Bishop Kearney for junior high school. Four students received scholarships for this school year. The Founder's Fund, established in honor of the founding director of NDLC, will provide financial assistance to families of NDLC students on as "as needed" basis.
As we move forward, we hope we can count on your generosity as we continue in our mission to provide educational support to Rochester's children in need. You can make a donation by clicking the link below. 
Have a happy and healthy Spring!
Sister Evelyn Breslin, SSND 
Director, Notre Dame Learning Center
Make a Donation any time...
Monetary contributions are always welcome.
Send your check to Notre Dame Learning Center, 71 Parkway, Rochester, NY 14608.
You may also donate through United Way. Indicate our donor designation number 2470.
To make a donation on line, click the Donate button.
Give a Gift from our Wish List
We welcome help with office items, school supplies, etc. Our current needs include:
Children's books (all ages)
Copy paper
Tissues
Paper towels
Postage stamps (Forever stamps are especially appreciated)
Gift cards for Tops, Wegmans, Barnes & Noble, Staples, and Office Max